**Please note that the surgery will be closed for training on Tuesday 14th November between 1.30pm and 5.30pm**
We encourge you to use the NHS App to view your test results and medical records.
You can download the NHS App and access your results from the convenience of your phone/tablet or PC using the links below:
New Telephone System
Following feedback from our Patients we have now had a new telephone system installed. ALL CALLS ARE NOW RECORDED.
The new system will make it much easier for patients to cancel appointments and will enable patients to receive a call-back when there is a long queue rather than waiting on the line.
We anticipate the new telephone system will enable us to provide an improved service to our patients. Do please let us know if you experience any problems with the new system, any positive feedback would also be welcomed.
Welcome to Bridge Cottage Surgery
With patients' needs at the heart of everything we do, our website has been designed to make it easy for you to gain instant access to the information you need.
As well as specific practice details such as opening hours and how to register, you'll find a wealth of useful pages covering a wide range of health issues along with links to other relevant medical organisations.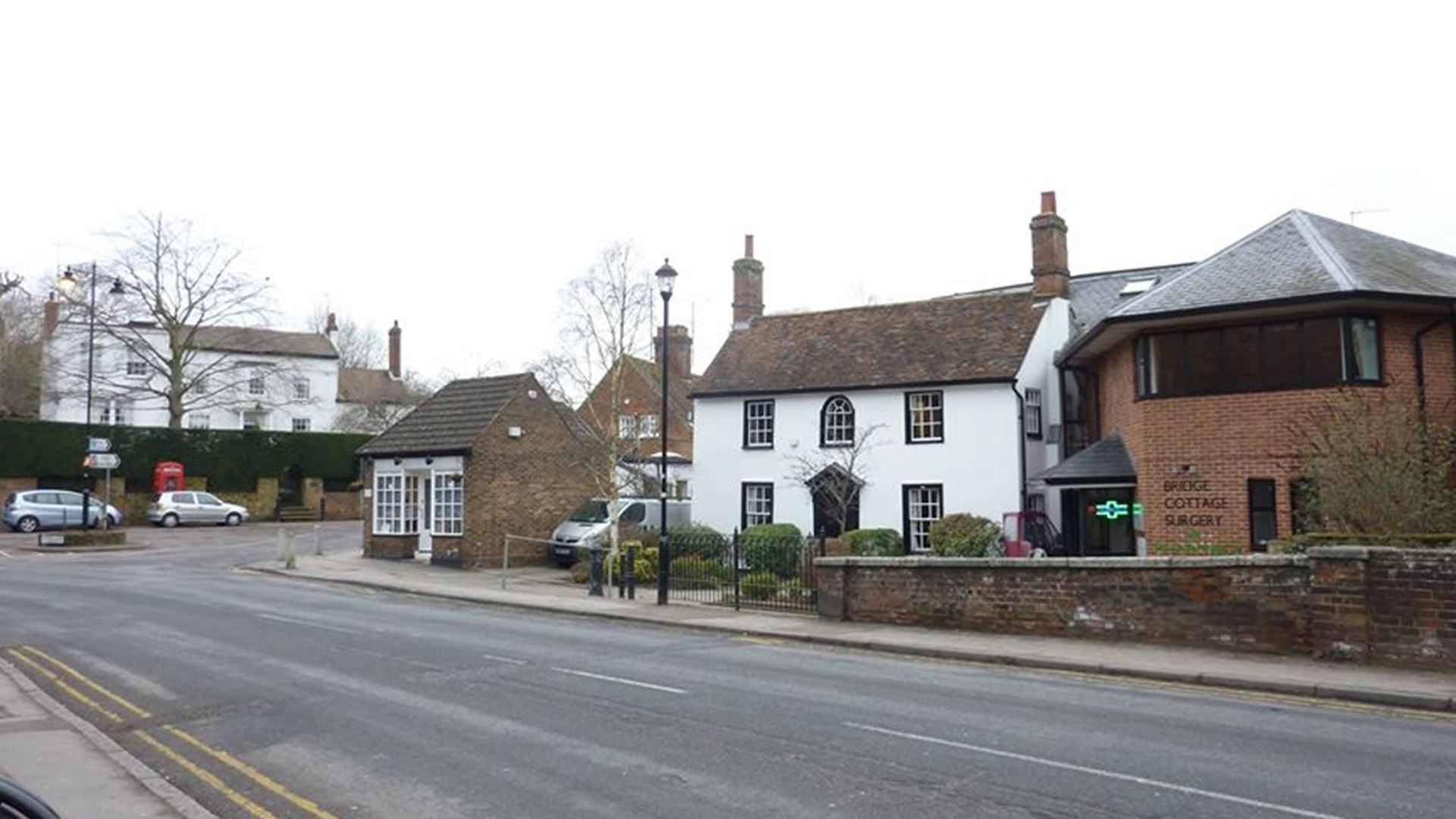 Keep up to date with the latest practice news
Newsletter
To receive future editions of the newsletter straight to your inbox sign up below.